Yoga at Every Stage of Life with Michael Lucey
June 16, 2017 @ 6:00 pm

-

June 18, 2017 @ 2:45 pm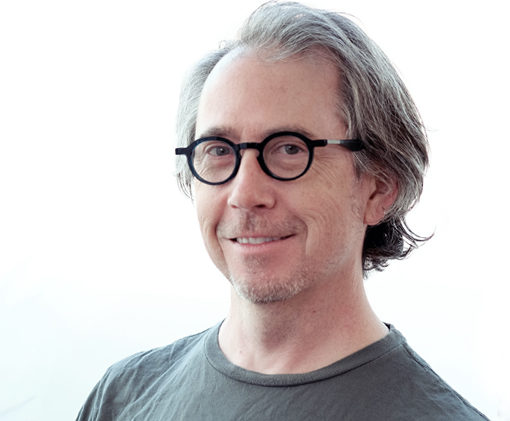 One of the most powerful things about the practice of Iyengar yoga is that it meets you exactly where you are. It helps us to evolve and transform day to day and over time. The practice we do in our earlier years will and should change as we age. And, from day to day, the practice helps us to work with illness, injuries, and difficult life events. How do we construct a yoga practice that serves us from day to day and throughout our life?
In this weekend we will explore all of these questions in a very practical way: we will start with a basic, well-rounded sequence as it might be practiced by a healthy adult with a reasonable degree of experience in the practice. Then, over the course of the weekend, we will experience how that sequence might be adjusted for people who are younger, for people who are older, for people who are stiffer or newer to yoga, and for people who might be in a situation requiring some kind of physical or mental support from their practice.
What are the principles that apply in each of these different situations, and what principles apply across all of the situations? During the weekend, students will be asked to study a certain number of sequences to try to ascertain the principles behind them.