Iyengar Yoga so that you can move freely and feel better
Move freely & feel better
With our programs, you'll develop strength & flexibility, improve your posture and avoid injury.  We offer in-person classes and private lessons at our Berkeley studio.  Or, work with us from anywhere in the world by taking one of our 30+ weekly livestream classes held on Zoom.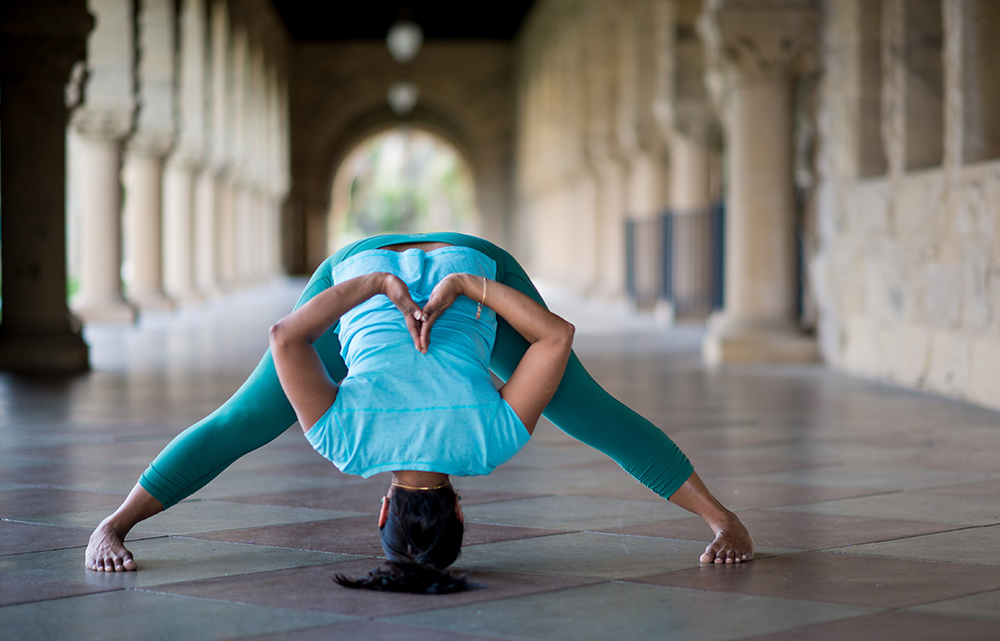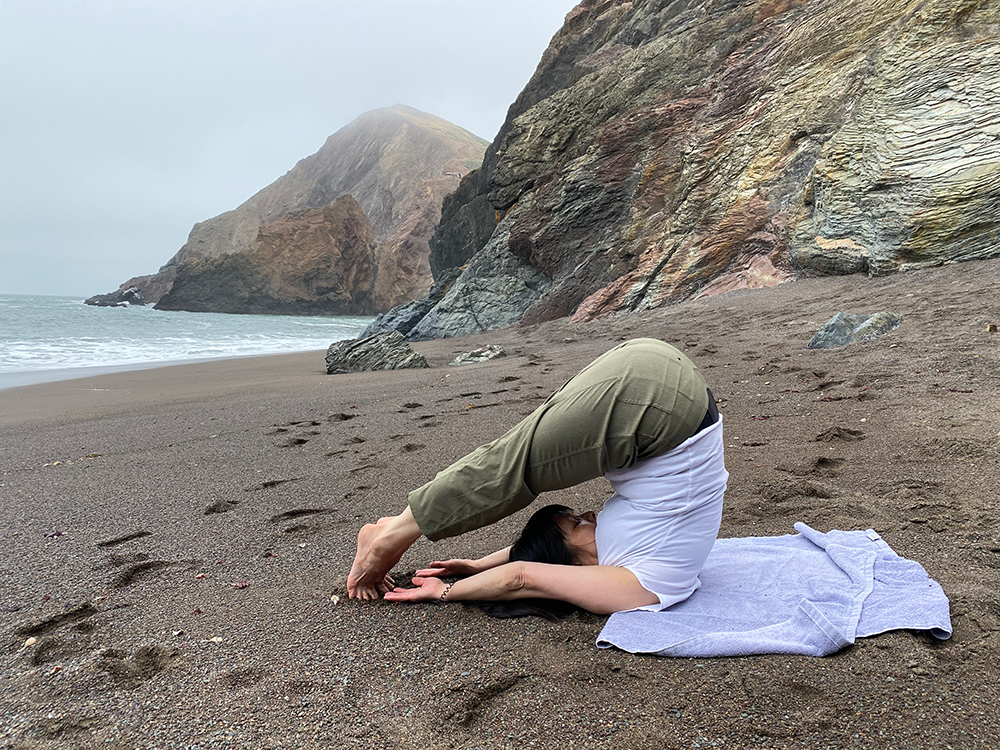 Learn to prioritize your health and wellbeing.
With an Iyengar Yoga practice, life will feel less stressful.  You will feel great and be able to focus on the people and things that you love!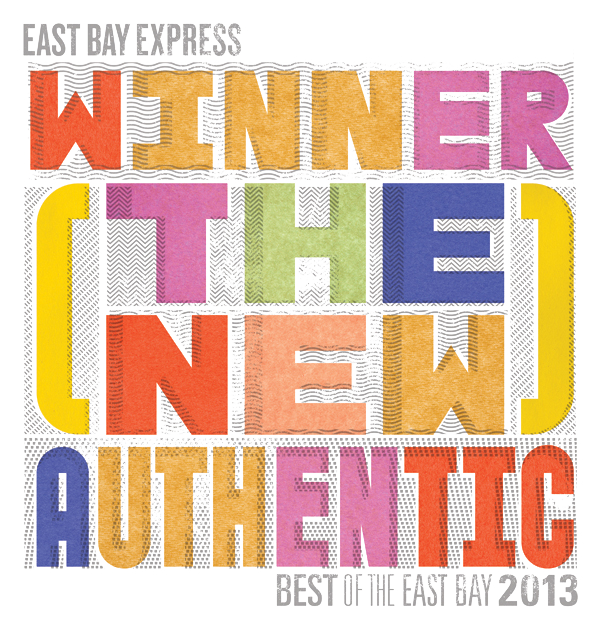 Named "Best Yoga Studio in the East Bay"
by the East Bay Express
Our down-to-earth approach offers yoga without gimmicks.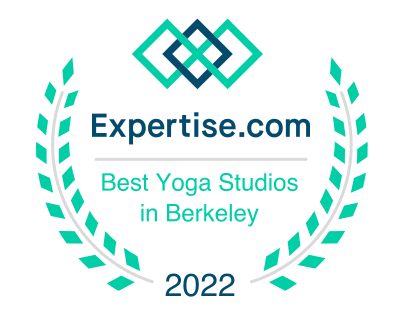 "Best of Berkeley"
by Expertise.com
We focus on all aspects of the yoga practice for your body, mind, breath and spirit.
Best for Students
Our daily classes, weekend workshops and deep study immersions programs offer tremendous depth to every student:  asana, pranayama, yoga philosophy, chanting, Ayurveda and much more.  Our faculty — including sixteen certified Iyengar Yoga teachers—offers a practice that is genuine, nourishing and effective.
Iyengar Yoga is unique.
We appreciate how the body moves.
We can help you improve your strength and flexibility in a safe way.

We understand how the mind works.  We utilize self-care and mind-set techniques through yoga philosophy to bring more joy & contentment into your life.

We know the way stress affects the body and mind. We are here to help.

We get how difficult it can be to deal with pain and injuries.  Our yoga toolkit of modifications will allow you to practice safely – even when you're injured or have a medical condition.
Adeline Yoga offers you programs led by professionals with years of experience.
That's important.
Owner Heather Haxo Phillips is a senior certified teacher with 20+ years of experience.

Our faculty consists of 18 highly experienced yoga teachers. We measure our training in years and decades, not hours.  Iyengar Yoga Certification is recognized as the most rigorous yoga certification that exists in the United States. Daily practice and on-going training is required for our faculty to guarantee their classes are relevant and fresh.  Read about our teachers here.
Don't just take our word for it
We've been getting people like you moving and feeling better since 2006.
Natalie Palms
I have always relied on physical fitness to help me emotionally and physically. I was looking for a specific style of yoga that would best suit my mental, physical, and spiritual needs. Ironically, I couldn't find a yoga studio in the Bay Area that I felt provided that on a deeper level – until I went to Adeline Yoga. Once I was in class, I immediately knew that this was where I was meant to be.
I keep coming back to Adeline Yoga because the teachers knowledge is so in-depth that it keeps me curious. I appreciate the discipline and accountability teachers hold for their students. The classes are well structured, rigorous, and calming every single time! I know I will always feel better after going to class. Yoga has made me a happier and healthier.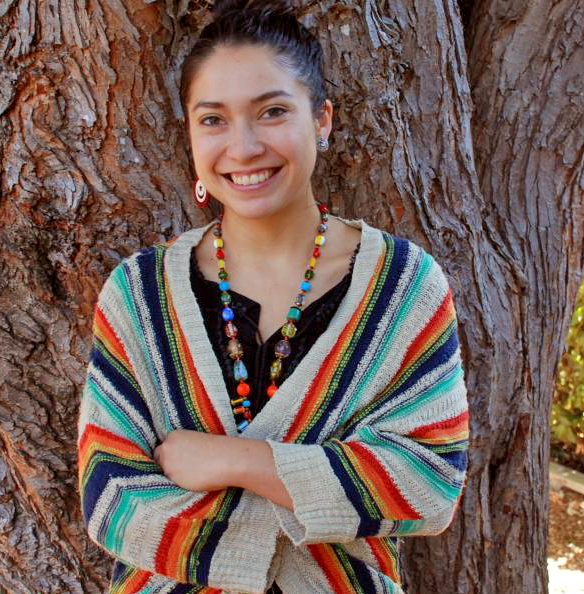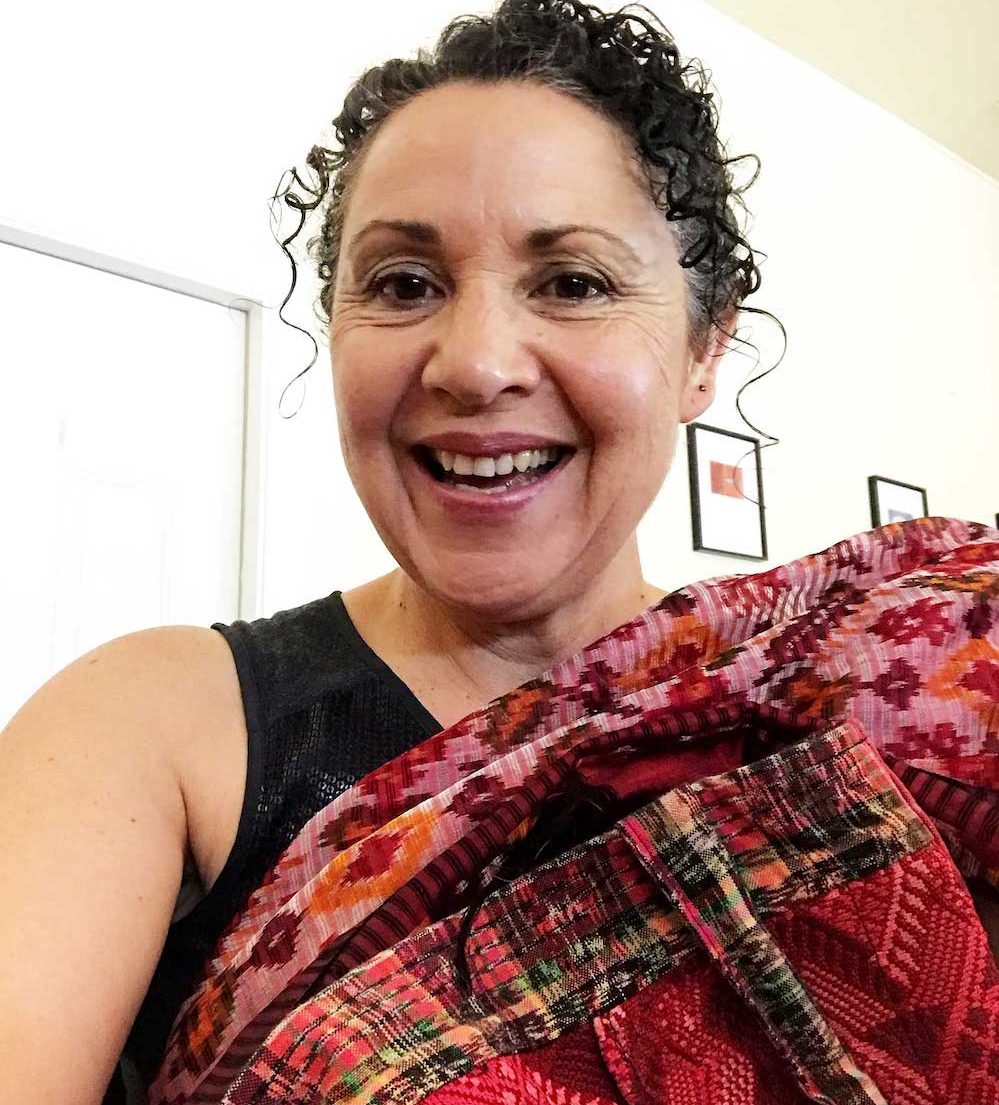 Vivian Chavez
I was a long time practitioner and came to Adeline Yoga because I needed a more advanced, spiritual and energetic depth to my practice. I studied twice in India and I believe that unless the teacher has an anatomical, philosophical, and spiritual depth to their teaching, then they are not teaching yoga.
The teachers at Adeline are not only friendly, they care.  They notice each and every student's pain or situation. I feel respected by the teachers. There is a level of trust I have with the teachers, students and studio.
I am aging, and I feel like my body is one I can count on because of yoga. My body feels empowered. Going through menopause, I think, what do people do without yoga?!
Tom Horton
When I began at Adeline, I did a lot of running and wanted to see if I could lessen the pain in my lower back and extend my running career into my 60's. I went to one class and was hooked!
I always feel so much better after I go to class. It eases the pain in my stiff joints – and I like the mental clarity and calmness I get.
For me, Adeline Yoga is a bit of a spiritual oasis. I love it when I can take some of that calmness into other areas of my life – like work. I also feel good about introducing my family to the practice. My brother and I are the two stiffest people in class, but we are getting more flexible and love yoga!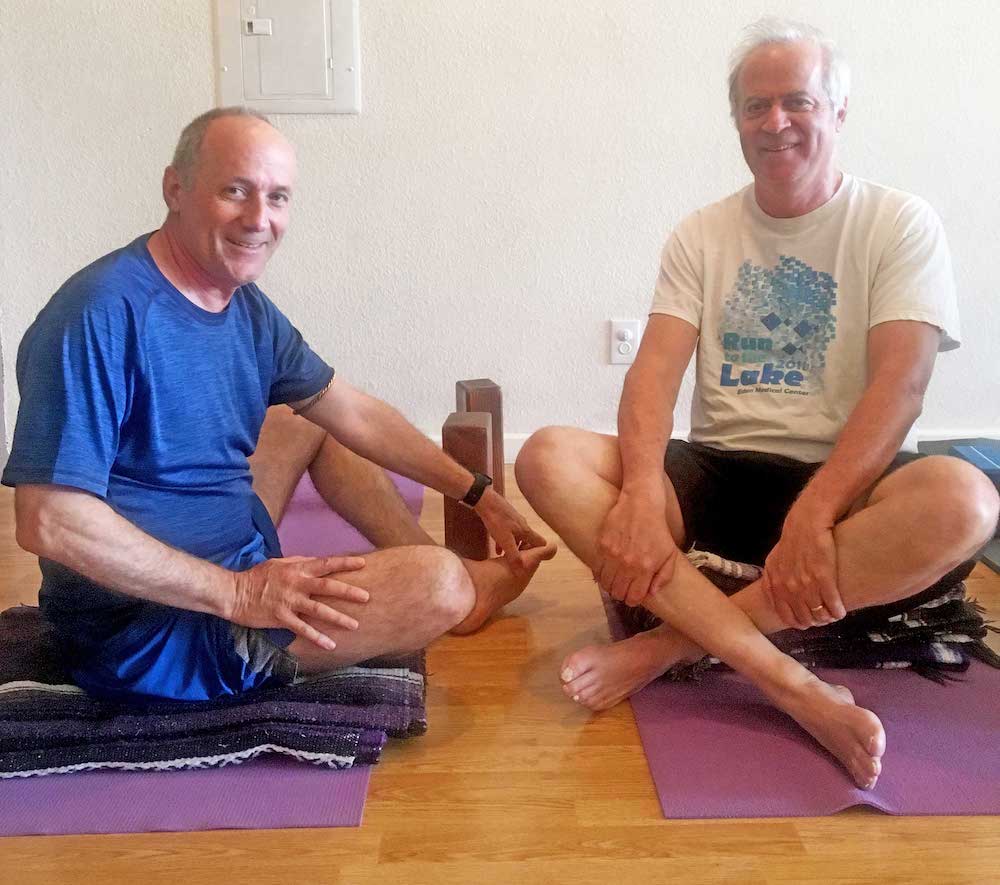 We welcome people of all body types, abilities, identities and ages. Students regularly tell us how they appreciate our commitment to accessibility and social responsibility. Our goal is positive transformation on all levels — the body, the mind and our community.
How can we help you move better today?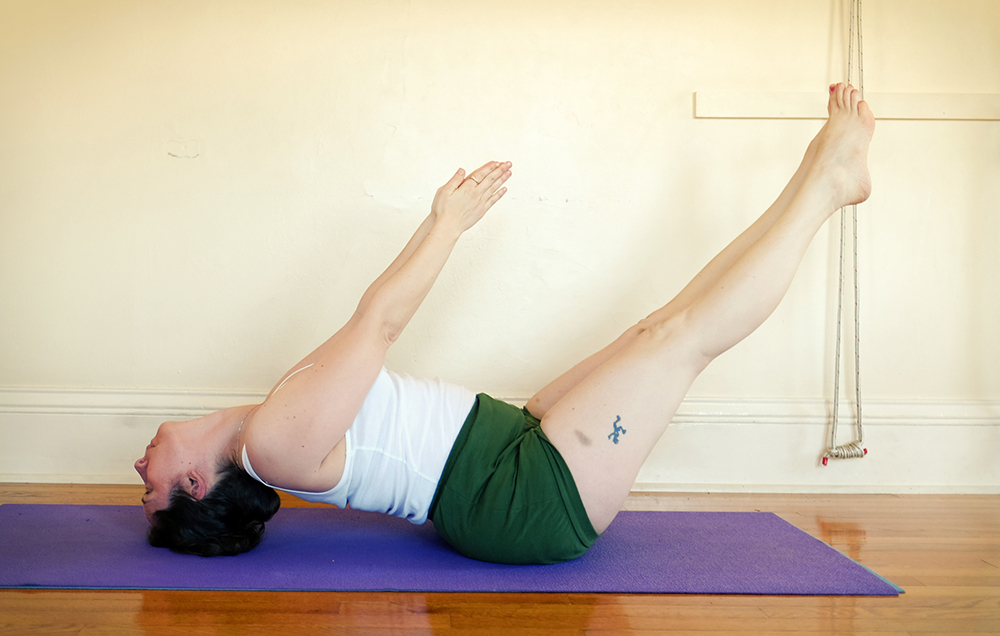 We offer online and in person programs. 
Join us on zoom and enjoy yoga safely in your own home.
Choose between group classes and private lessons.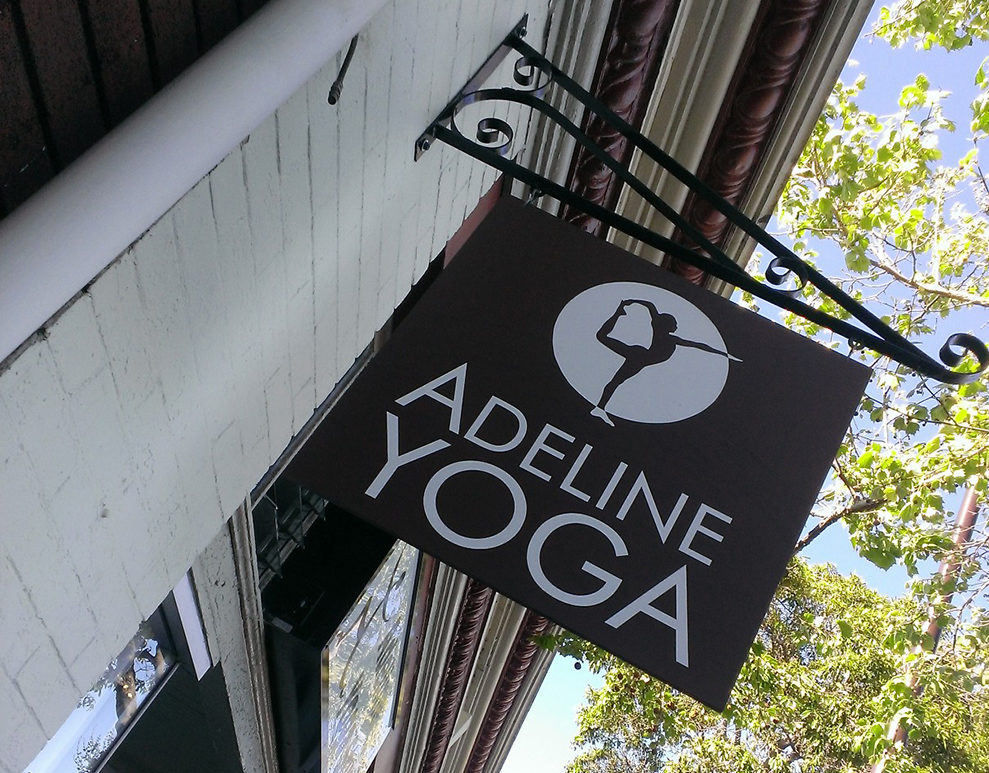 What about in-person classes?
We offer plenty of options!  Masks are encouraged but optional.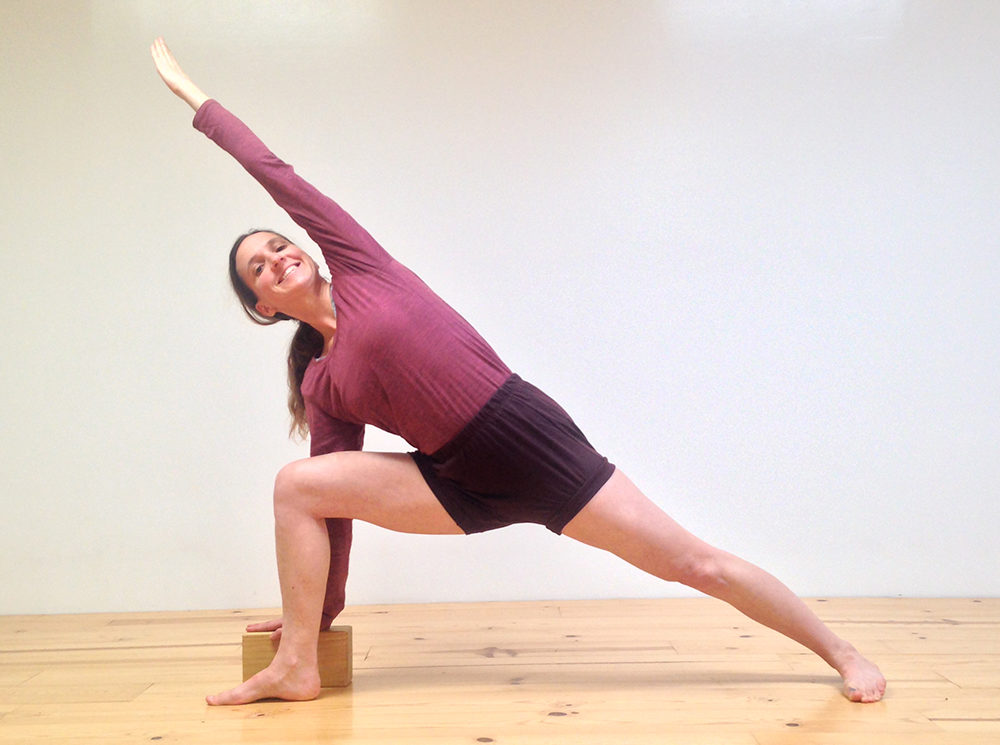 Take your first steps to moving and feeling better today.
If you're new to your studio,  try our welcome pass. It's a great way to begin and find out if Iyengar Yoga is for you.
Or if you already know what class you're looking for, reserve your spot here.