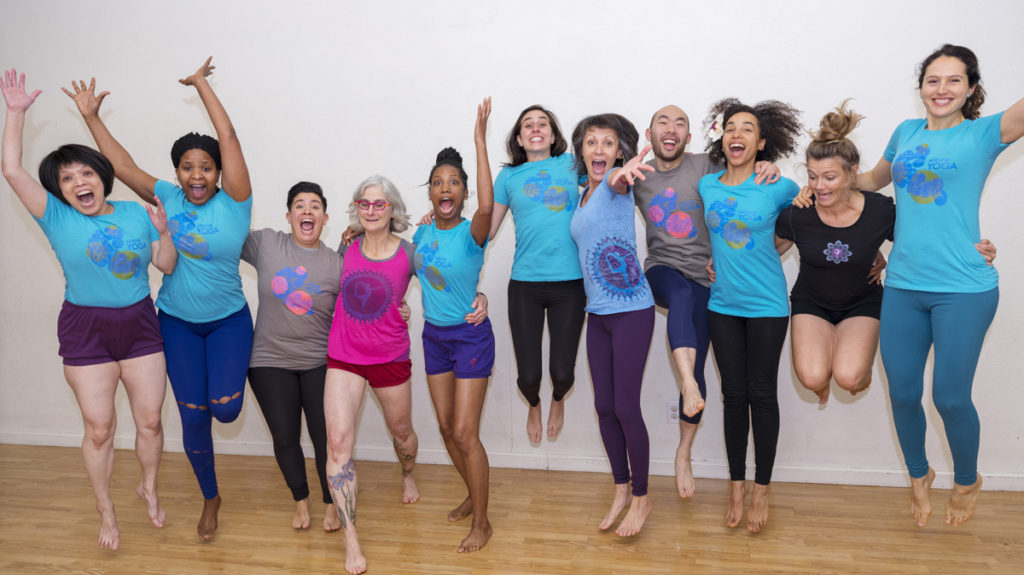 Adeline Yoga Studio
Our new address!
3308 Adeline
Berkeley, CA 94703
Tel: (510) 982-1873
info@adelineyoga.com
Problems getting your zoom links?  Email support@adelineyoga.com.  We are there before every class to help you.

Directions
Adeline Yoga is located at 3320 Adeline in Berkeley (cross street, Alcatraz) near Sweet Adeline's Bakeshop on the Oakland/Berkeley border.
PLEASE NOTE: If you use GPS or Google Maps, make sure to type the address as 3320 Adeline in Berkeley. There is also a 3320 Adeline in Oakland which will take you on a different journey.

By car: We are a three-minute drive off the I-580, I-80 and 24 highways. There is plenty of free parking in front and in the vicinity of the studio.
If you plan to be at the studio for more then 2 hours, you will want to park in the areas that are NOT 2-hour zones.  The most convenient place is in front of Sweet Adeline's bakeshop, just one block directly down the street from us.  There are usually several spots there.
On Tuesday afternoons and evenings, the Berkeley Farmers Market is outside of our studio. The best place to park at that time is in the small parking lot directly across the street at Adeline and Alcatraz near the BART tracks (southeast corner of Adeline & Alcatraz).
Click here for driving directions
By public transit and/or bike: We are an easy four blocks southwest of the Ashby BART station. AC Transit buses 12 (from North/U.C. Berkeley), F (from Southwest/Emeryville), and 18 (from South/Oakland) are just outside our doors at the corner of Adeline and Alcatraz. We have a bike rack directly in front of the studio.
AC transit trip planner (including BART connection)

Our Neighborhood: While at the studio, you might want to check out the Lorin District – there are plenty of interesting places to see, drink and eat.  Here are some of our recommendations.