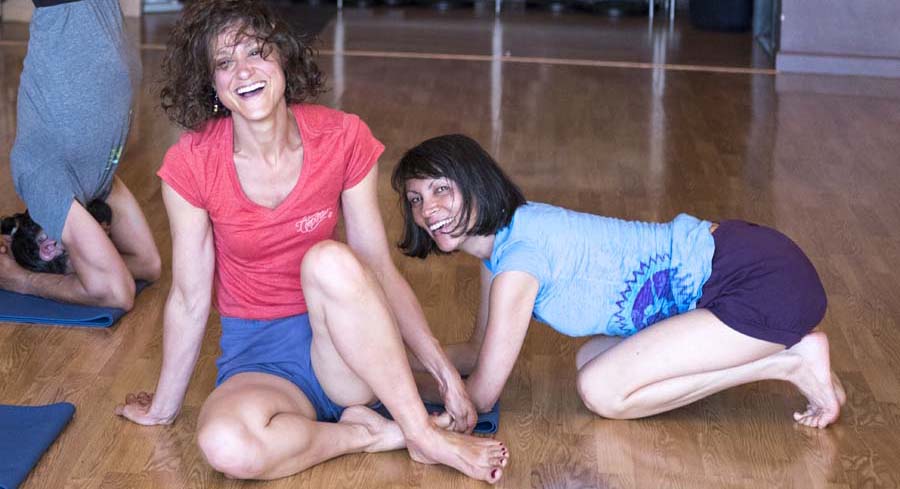 Classes

THIS IS MY FIRST TIME
Awesome! Your first few sessions are about getting your bearing and figuring the basics. Plan to be at the studio 15 minutes before the class is scheduled to begin.  You will need that time to check in and get settled. Our classes do start on time and we lock the door once we have begun.
People are sometimes surprised by how small our center actually is. There is not a separate entry space or changing area.  Most students leave their valuables at home and come with their yoga clothes on. We do have hooks and benches for you to leave your coats and bags.  If you need a private space to change, we have a bathroom.
Each student is unique and important to us.  We have a free Wellness Consultation as part of our new student orientation process. Swetha, our student support coordinator, will be in touch to set that appointment with you.
I'M LATE
Yikes! You do need time to check in and transition to a quieter mind.  We recommend you arrive 15 minutes early. If you arrive late, the door may be locked.  We will greet you as soon as the Invocation is finished.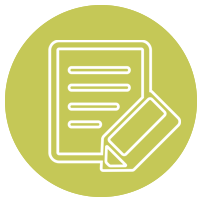 PRE-REGISTER
We welcome you to register for classes online. Should you wish to register in person, arrive 15 minutes prior to class and sign up at the front desk.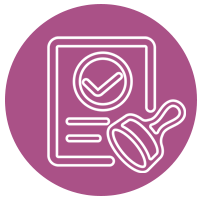 MEMBERSHIP
If you are at the studio at least one class a week, it's time to get a membership at Adeline. Let us match a pass that is perfect for your goals, lifestyle, and budget.  Our memberships have many perks including discounts and complementary holds.  Email us at info@adelineyoga.com to learn more about your perfect fit.
EXPIRATIONS
The 10 session pass has a 3-month expiration.  Your fundamentals pass is good for 2-months.
REFUNDS
Adeline Yoga Studio is a small community studio that very much appreciates your patronage. All sales are final. All payments are non-refundable.  We are not setup for refunds or retroactive cancellations. We regret that we cannot issue credits for no-shows.
CANCELLATIONS
If you register for a workshop but cannot come, your workshop payment may be converted into Adeline Yoga account credit minus a $10 processing fee –  the cancellation request is emailed to info@adelineyoga.com more than 72 hours before the event.
ACCESSIBILITY

We offer four community classes per week offering $12 – $25 sliding scale. To keep these classes sustainable, we request that students with a class pass or membership use their pass as payment.
We also have community sponsorship for students who have a hard time affording yoga in their lives, or who are enduring a financial hardship.  To donate money or classes to this Fund – or apply to be a recipient – please email info@adelineyoga.com.
KIDS IN CLASS
Children younger than 18 years are allowed in our classes on a case-by-case basis.  If you would like to bring a child with you to class who is between the ages of 10 – 18, please notify us at least 48 hours before the class. You can email info@adelineyoga.com.

Private Lessons & Group Events
Available by appointment. Choose your length (60, 90, or 120 minutes), your teacher (availability permitting), and your objective (do a regular class, focus on specific poses, heal an injury ask questions, create a home practice). Great for aspiring students, social groups and corporate team-building events. Pricing starts at $125. Email info@adelineyoga.com for more information.

Logistics
PARKING
There is plenty of free parking in front and around the studio.  Remember that Tuesday is Farmer's Market Day! Complete details and directions here.
MATS
We provide mats and all other props free of charge.  Please don't bring your own.
FLOORS
We clean our entire studio floors nightly with a high-grade disinfectant. Hygiene is our highest priority!