Yoga for a Healthy Back: Hip Opening & Lower Back
July 26, 2020 @ 12:45 pm

-

3:15 pm
Sunday, July 26
from 12:45 -3:15 pm
with Sachiko Willis
Lower back pain is interactive with the strength and mobility of the hips. Sitting for long periods of time at a desk or in a car leads to tight, weak hips and lower back problems. Even the activities that we do such as walking, running and biking, contribute to hip tightness without the balancing effect of mobility and openness in the hips.
In this workshop, Sachiko will help you explore the interaction between your hips and lower back in an effort to manage pain and improve well-being and performance. This course will give you exercises you can do to manage pain as well as practices for preventing future pain.
This course is good for those new to yoga, or wanting to get back into yoga. It is also appropriate for people with muscle strain, disc herniation, scoliosis.
Due to "shelter in place" restrictions this workshop will be held via Zoom. While we miss the in-person aspect, this is an excellent opportunity to learn how to take care of yourself at home. Sachiko will lead you through using common household items as props and help you develop a sequence you can practice daily. She will get to see you in your home setting and advise you on what to do.  You will have time to ask questions.  Plus, you will have a handout and the class recording to support you afterwards.
This course is limited to 22 participants. After class, all participants will get a handout with what was covered, and a recording of the class.
$45 – Early Bird Special – register by July 19 and save $10
$55 per person
Registration:
You must pre-register. Fifteen minutes prior to class you will receive a unique zoom log-in and specific instructions.
First time on Zoom with us? Check out our tip sheet! Our tips will help you get ready for your first class with us.
You can find out more about our Live Online Programming here

About the Instructor: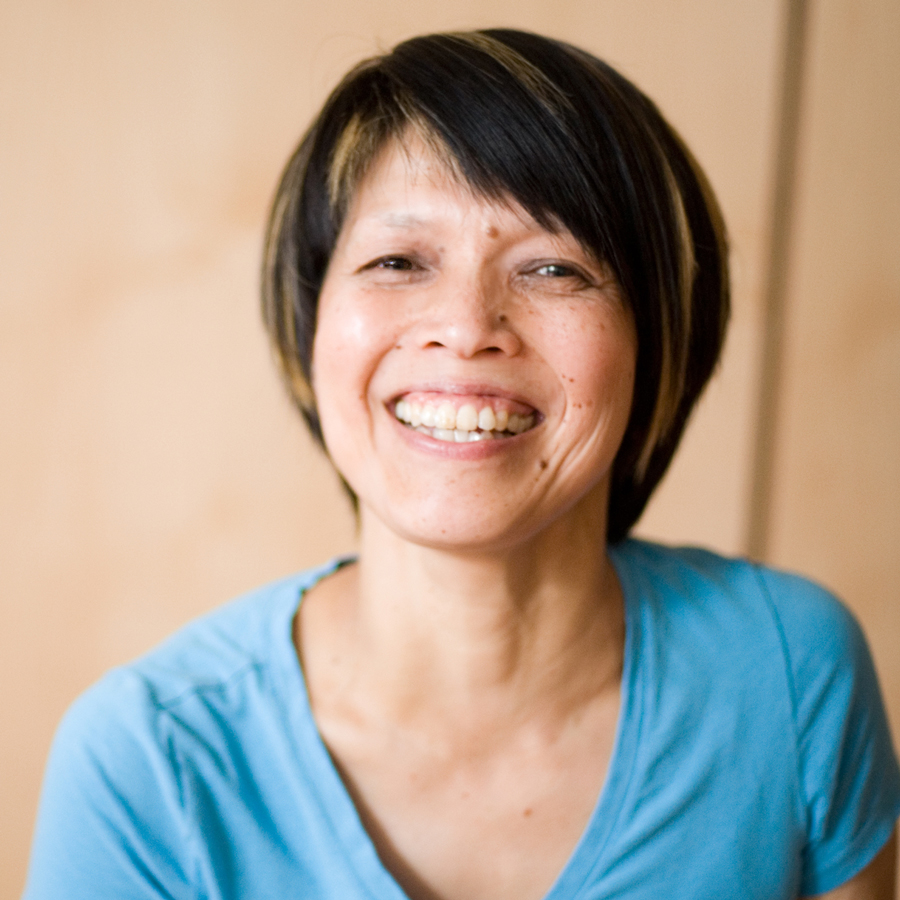 Sachiko Nishizawa Willis is a practitioner and a certified teacher of Iyengar Yoga, with particular interest in therapeutic effects of the practice. She is drawn to Iyengar Yoga for its inclusivity, and its methodical cultivation of focus, intention and discipline using the body first as the tool. She is captivated by how this approach transforms and empowers one toward wellness on and beyond physical level, and aims to share her understanding and enthusiasm with students. Sachiko came from Japan to study theatre in the U.S., and worked in that field for 20 years.