Developing Courage Through Yoga: A benefit workshop with Sachiko Willis
June 28, 2020 @ 12:45 pm

-

3:15 pm
DEVELOPING COURAGE THROUGH YOGA
A benefit workshop with Sachiko Nishizawa Willis
Sunday June 28th from 12:45 – 3:15 pm
Life these days requires us to conjure tremendous courage. We need courage to act, courage to look within, courage to take care, courage to be present and courage to cultivate compassion among many types of courage.
In Sanskrit, courage is known as virya. BKS Iyengar said that our practice is not complete without virya! He also taught that we need faith (sraddha), mindfulness (smrti), meditative immersion (samadhi) and wisdom (prajna) to support our efforts.
As practitioners of yoga we have experienced that wise use of props and time, breath and body also help us to feel courageous out in the world. Participants in this workshop will have an opportunity to explore the wide variety of yogic approaches that help us summon and maintain our own bravery – and learn how share it with others who may benefit.
This special benefit workshop with Sachiko will be held via zoom. It will include 2 hours of asana and pranayama followed by virtual tea time for discussion. It is open to all levels, geared toward those who have some experience with Iyengar Yoga.
Proceeds from this workshop will go toward Adeline Yoga's Social Justice Initiatives.
Tuition:
Suggested:  $45 – register here. 
OR Donate what you can – Donate here and we'll add you to the roster
Self-identified people of color/activists/essential workers on the front line pay nothing unless you want to contribute to the cause by donating here. Register by emailing: info@adelineyoga.com
All Proceeds from this workshop will go toward Adeline Yoga's Social Justice Initiatives.
Registration:
You must pre-register using either of the links above. Fifteen minutes prior to class you will receive a unique zoom log-in and specific instructions.
First time on Zoom with us? Check out our tip sheet! Our tips will help you get ready for your first class with us.
You can find out more about our Live Online Programming here
About the Instructor: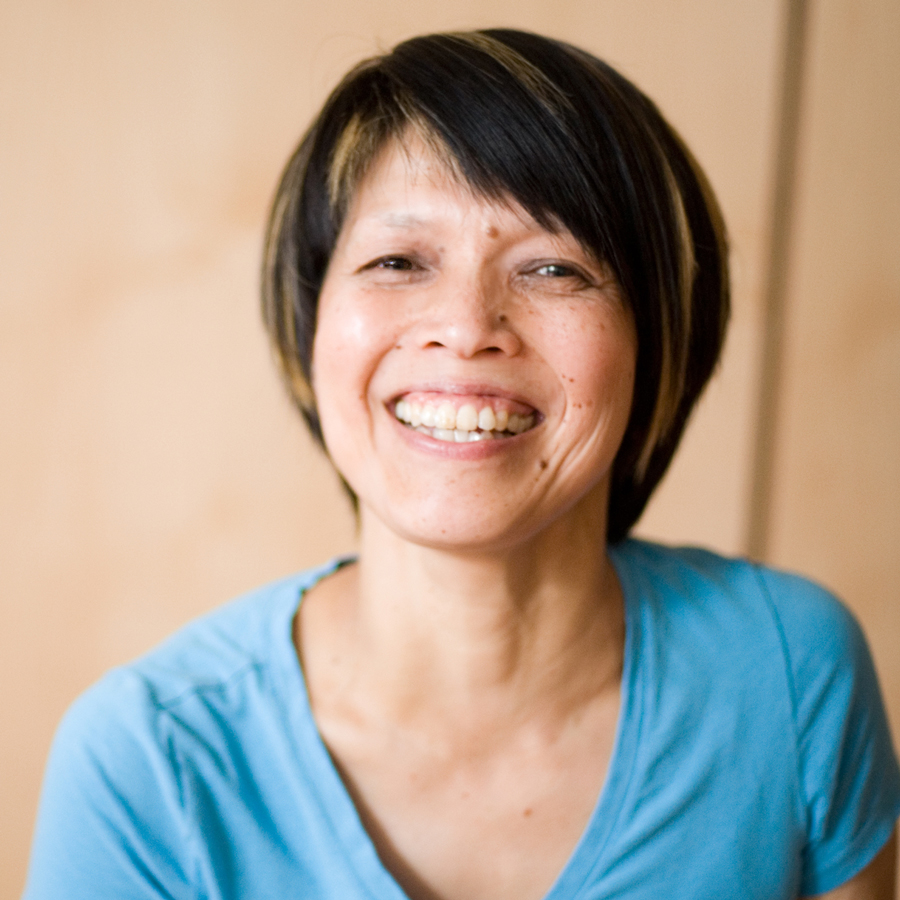 Sachiko Nishizawa Willis is a practitioner and a certified teacher of Iyengar Yoga, with particular interest in therapeutic effects of the practice. She is drawn to Iyengar Yoga for its inclusivity, and its methodical cultivation of focus, intention and discipline using the body first as the tool. She is captivated by how this approach transforms and empowers one toward wellness on and beyond physical level, and aims to share her understanding and enthusiasm with students. Sachiko came from Japan to study theatre in the U.S., and worked in that field for 20 years.