Introduction to the Hatha Yoga Pradipika with Eric Shaw
November 5, 2014 @ 7:30 pm

-

9:00 pm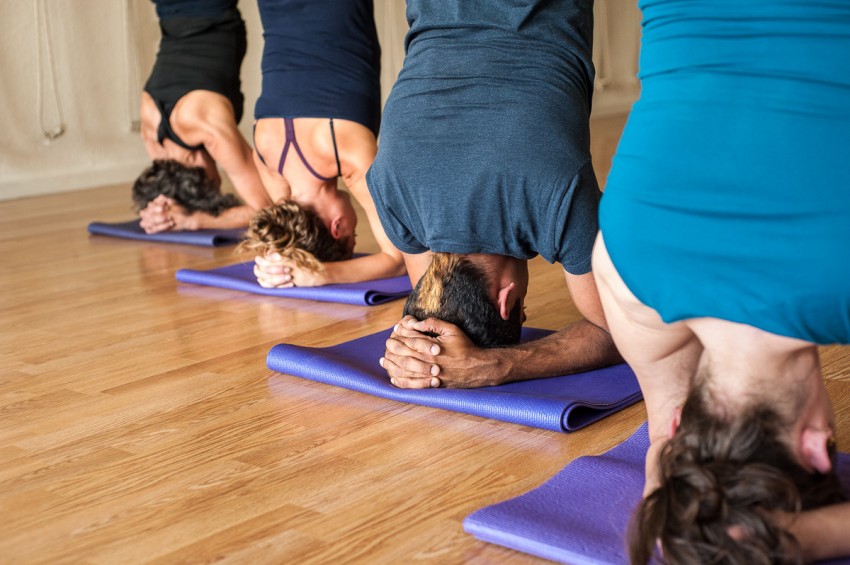 Two sessions: Wednesday Oct 29th and Nov 5th from 7:30 – 9 pm
The Hatha Yoga Pradipika is an important ancient scripture describing the philosophy and practice of Hatha Yoga. While many in modern times have come to think of Hatha Yoga as a series of exercises, the power of the practice is its capacity for creating health and mental clarity. The Hatha Yoga Pradipika gives specific, vibrant guidance on this power of the yoga practice and how to direct our life forces (prana).
In our first session, we'll look at the philosophy, cultural setting and deeper meaning of this 600-year old text. In our second session, we will look closer at the science of kundalini and the clues the Hatha Yoga Pradipika gives about the subtle body.
Bring a copy of the Hatha Yoga Pradipika if you have one.
$35 for both, $19 drop in / 10% off for members