Building the Foundation of Inversions with Anneke Faas
May 22, 2022 @ 12:00 pm

-

2:30 pm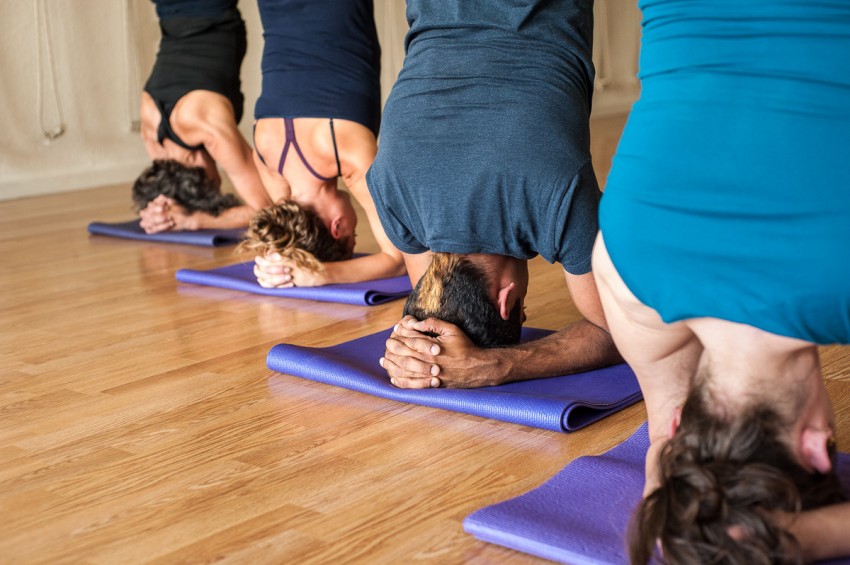 Building the Foundation of Inversions with Anneke Faas
Sunday May 22 from 12 – 2:30 pm
in-person at Adeline Yoga in Berkeley
Sirsasana (headstand) and Sarvangasana (shoulderstand) are the king and queen of asana. When done regularly, they increase circulation and vigor – unbeatable for draining tired feet and legs!.  These poses create strength and open the neck and shoulders areas.  They increase confidence and establish a sense of well-being.  Routine practice of inversions is increasingly important for building immunity.
In this workshop you will learn:
How to create a solid foundation for building your inversion practice
Accommodations for neck and shoulder issues.
How to maximize your confidence while moving in and out of these inversions safely.
You will have time to ask questions and address any doubts so that you can practice inversions with confidence.
The workshop is not suitable for those completely new to yoga. It is recommended that students have at least 6 months of practice with an Iyengar Yoga teacher.
This is an excellent opportunity to have Anneke fully see you and give hands on adjustments to help build your confidence.
"Teachers like Anneke are what makes Adeline studio a unique place to practice yoga. Personally, every time after attending a yoga class at Adeline I feel lighter, happier, and stronger ( physically and mentally) to face the daily life's challenges." – Elisa G.
This will be held in-person at our studio in Berkeley.  Open to all people who are fully vaccinated. Masks are currently encouraged, but optional.  Please email your proof of vaccination to support@adelineyoga.com.
Tuition:
$55 per person
Space is limited – but there is space available right now.  Please do sign up!