1-on-1 Sessions Are Where Breakthroughs Happen
Ayurveda for You
Ayurveda is the "Science of Life" of the ancient Vedic culture. The wisdom of Ayurveda has much to offer the modern person; its principles about how to live a long and healthy life have stood the test of time. Ayurveda treats the whole person, not just the symptoms or disease. It is a system of balancing your unique condition and achieving optimal health. It can benefit both those with chronic or stubborn illnesses or imbalances, as well as the healthy looking to optimize their physical, mental and spiritual well being.

Welcome Offer – $299 / 3 Sessions
Over three sessions we get to know you well, address your needs thoroughly and develop a program for your specific goals.

1 Private Session – $125
Get your immediate questions answered by an experienced guide

Interested in the Welcome Package?
Session 1:  Understanding you and your unique constitution. 
We will discuss your eating habits, lifestyle, symptoms you are experiencing, your mental constitution and health history. We will also do a traditional Ayurvedic assessment which includes observing the tongue, skin, eyes, and body structure.
In this session you will receive guidance and suggestions to bring your body, mind and spirit into greater balance.
And, you will receive a detailed write-up after the session with the suggestions that best support your eating habits, lifestyle including foods to eat and nourishing Ayurvedic Herbs specific to you.
Sessions 2 & 3 will go deeper into the specific topics that will most support your needs.
We will look at what's working, and whats not.  We will focus on the specific areas where you most want to see change and balance. These sessions provide accountability and support so you can meet your personal goals.
Integrating Ayurvedic Ayurvedic practices and principles into your life is a truly transformative and life giving process.
Frequently Asked Questions
These 1-hour sessions are are held live online via Zoom.  After you register you will receive a confirmation. One hour before your appointment you will receive your Zoom link. Please arrive on Zoom at least five minutes before your appointment start time.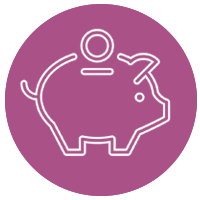 Appointment changes and early cancellations are allowed with no penalty up to 24 hours in advance. After that you will be charged the full amount and your session will be deducted from your pack. No refunds will be allowed.
For in-person private lessons, if you are experiencing covid-related symptoms please do cancel your appointment and you will not be charged.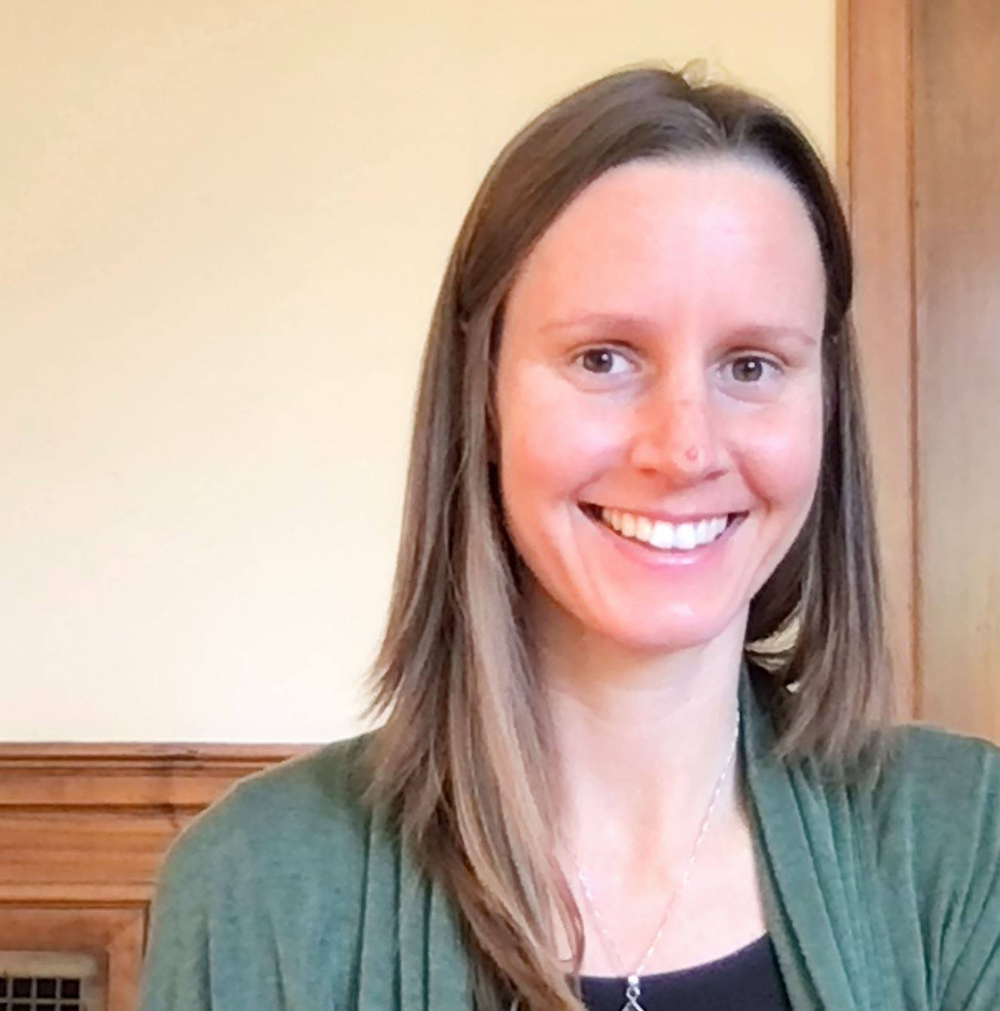 Sandy Lamerson (she/her) is a National Board Certified Ayurvedic Health Counselor, Certified Iyengar Yoga Teacher and meditation practitioner. Sandy began her yoga and meditation practice in 2005. She trained and worked at the Iyengar Yoga Institute of San Francisco since 2014. She is a graduate of Kerala Ayurveda Academy's Ayurvedic Health Counselor program and is currently completing her Ayurvedic Practitioner level training.
Sandy provides a welcoming environment for all to experience the benefits of yoga. Her knowledge of Ayurveda informs her approach and ability to offer practices tailored to the individual, time and season. As a new mother, Sandy also offers pre- and post-natal yoga support to parents.
Sessions with Sandy can include Ayurvedic consultation, yoga asana or both!
Sandy's magical super-power:  She is so even keeled!  Sandy's calm demeanor makes you feel instantly peaceful.